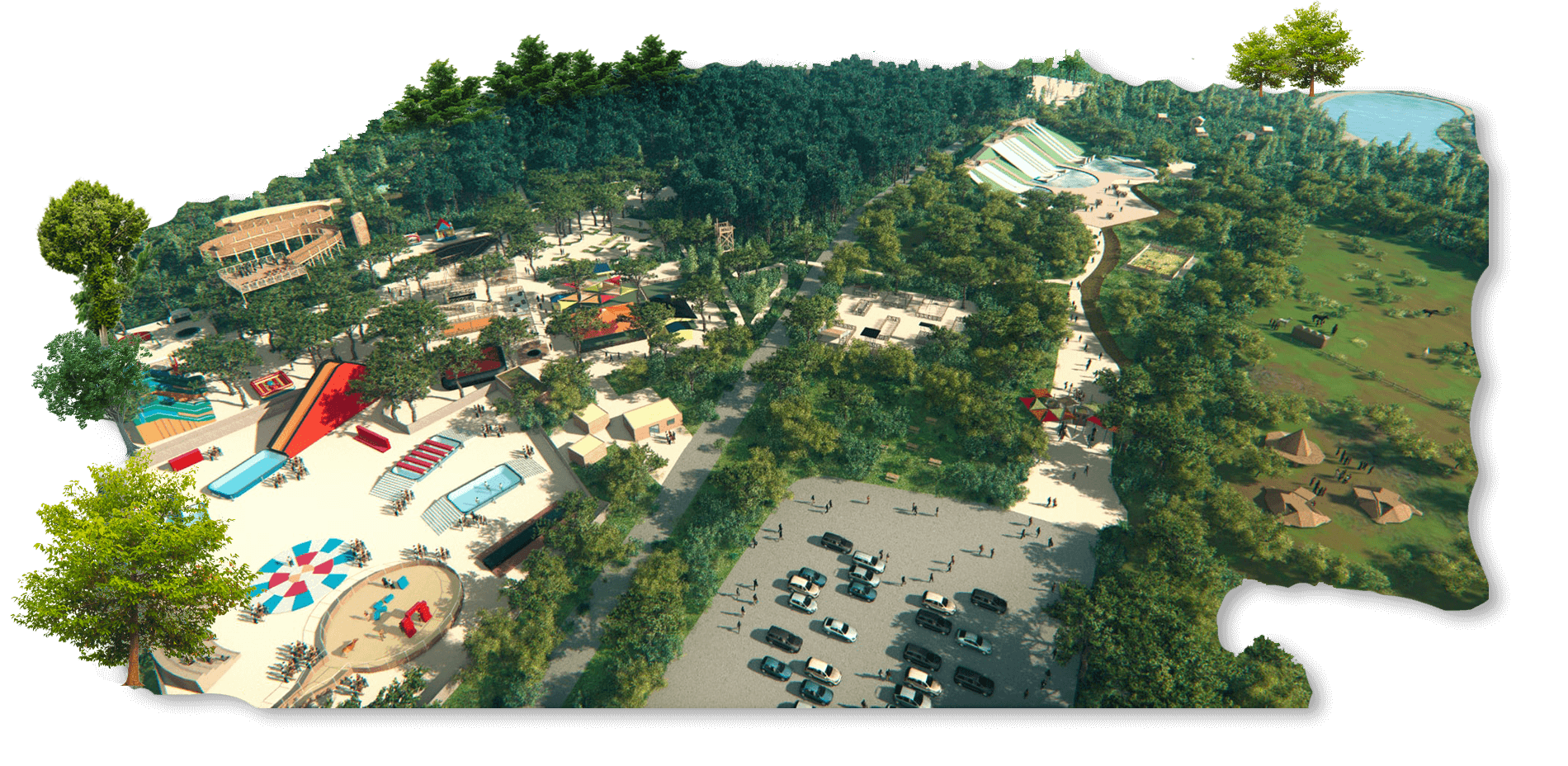 Tree climbing
The largest adventure park in France offers you the opportunity to discover the accrobranche zone through numerous courses in the trees.
Water Jump
Discover an extraordinary sporting activity with jumps and slides of all kinds. Since 2014, the Water Jump zone has been a great success with visitors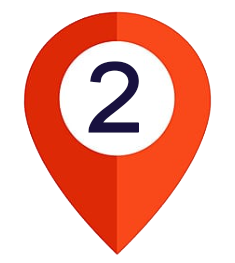 PaintBall
Challenge your friends and family to a wild game of Paintball. Equip yourself with your semi-automatic launcher and take on your enemies' fort.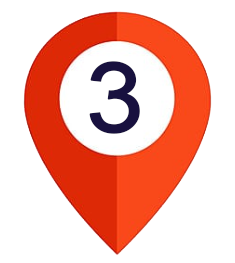 Fun Zone
Live a unique and friendly experience with the Fun Zone! Ideal for families, share an unforgettable day with your children.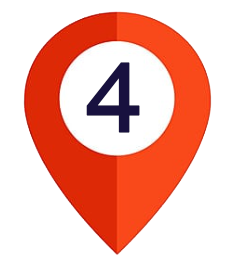 Duel Arena
Challenge your friends and be the best to lead your team to victory. Thrills and laughter guaranteed!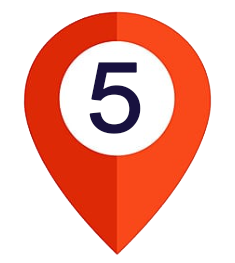 Unmissable
Discover the unmissable activities of the O'Fun Park! With your family or friends, let yourself be tempted by high-flying, 100% adrenaline activities.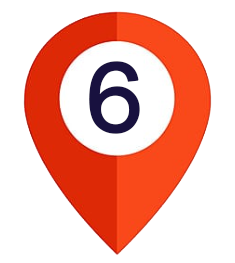 Aquapark
Come and have fun in the new 2023 "Aquapark" area. On the menu: Trampolines, unstable logs, jumping cushions, slides, swings, monkey bridges... In short, a paradise for young and old.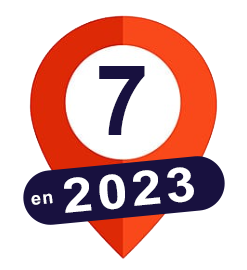 O'Tel Park
In the heart of the Bois Lambert nature reserve, 15 minutes from La Tranche and 20 minutes from Les Sables d'Olonnes, discover unusual accommodation.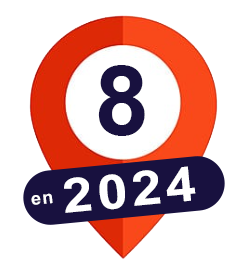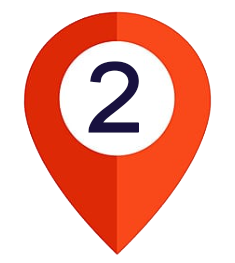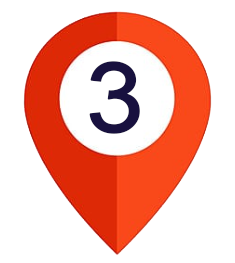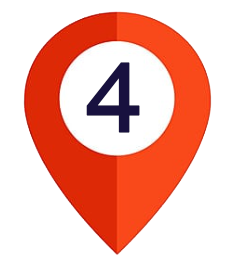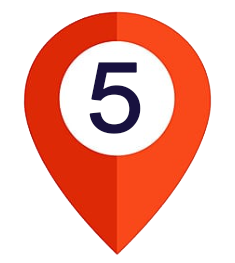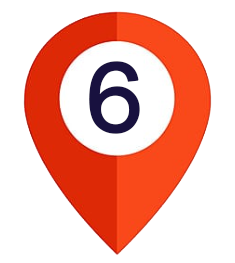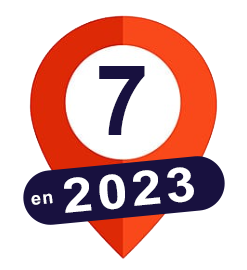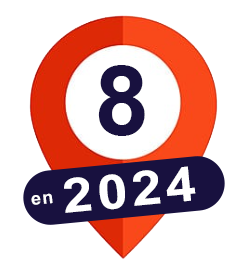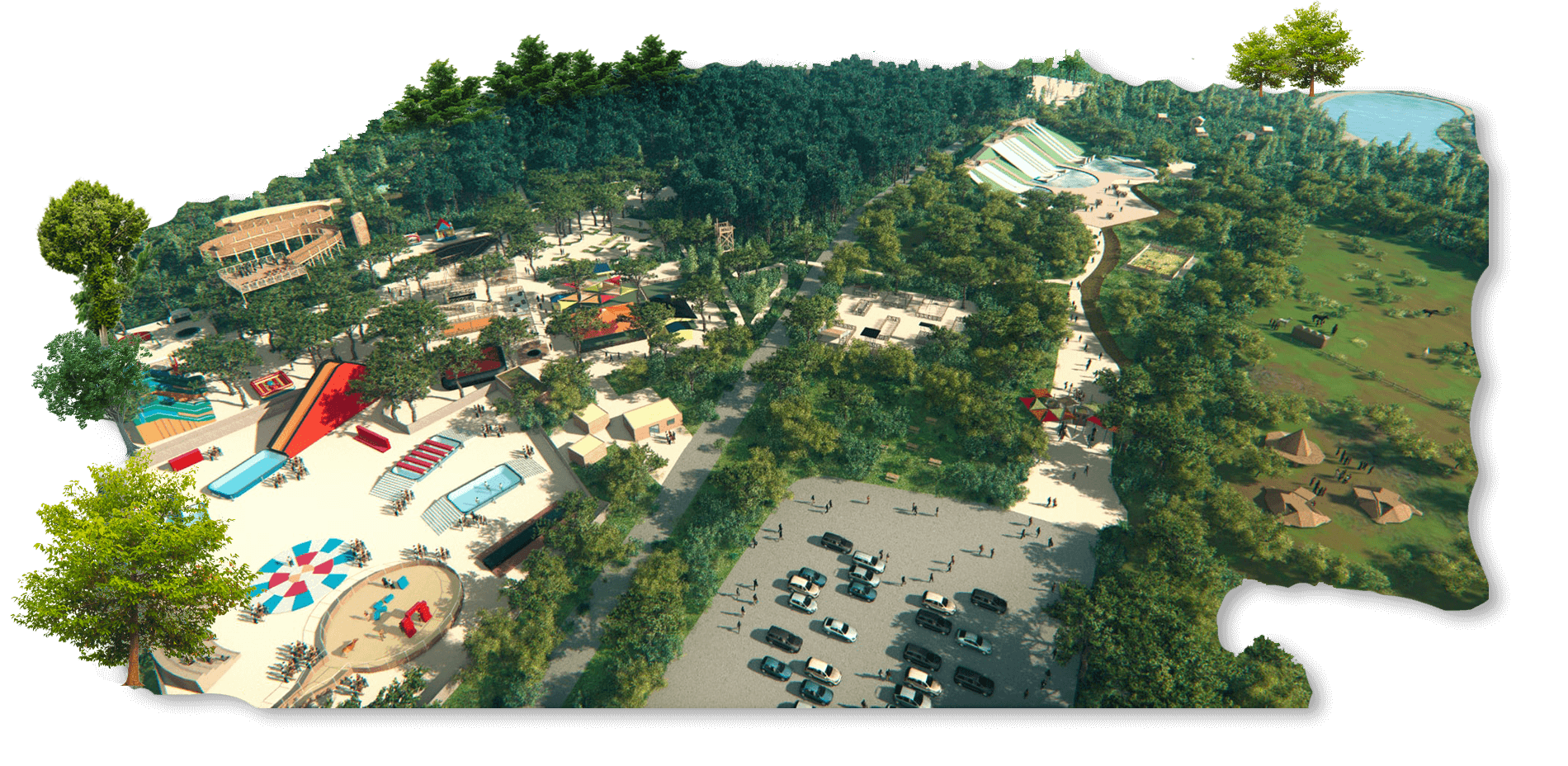 Accrobranche
Water Jump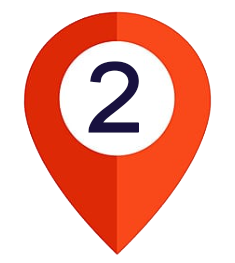 PaintBall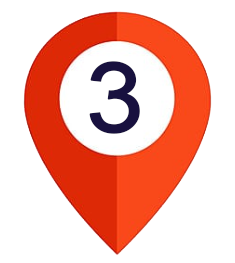 Fun Zone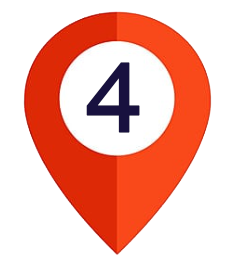 Duel Arena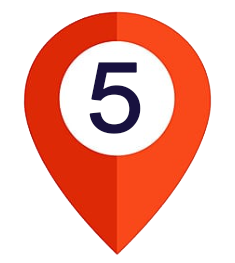 Les immanquables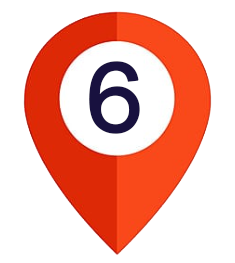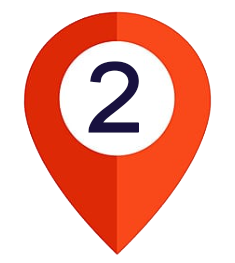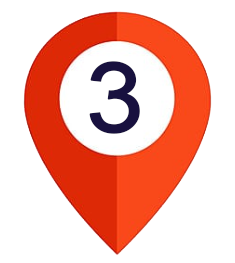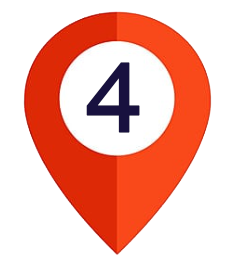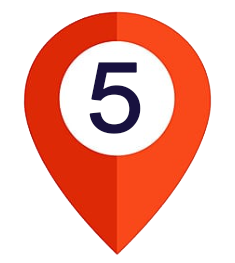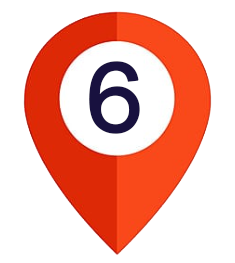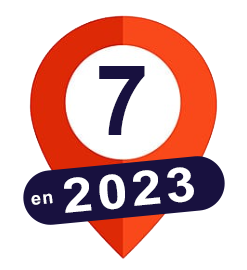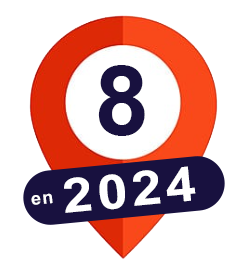 Find below the complete brochures of our 2 parks
In the heart of the nature of Bois Lambert, 15 minutes from La Tranche and 20 minutes from Les Sables d'Olonnes, discover our unusual accommodations: our trailers and small houses in the meadow will make you live an unusual stay in a country atmosphere.
Extend your O'Gliss Park and O'Fun Park experience by discovering the new unusual accommodation site O'Tel Park!